5 Tips on How To Dress-Up During Pregnancy and Look Ravishing!! Flaunt it
•
Posted on June 27 2014
Dressing-up during pregnancy is fun

.

When it comes to dressing during pregnancy, comfort and style are key

.However, dressing-up in a right manner is a must during pregnancy. Some women like to show-off their bump and some dont.

I remember vividly the day my favorite jeans stopped buttoning when I was about six or seven months pregnant.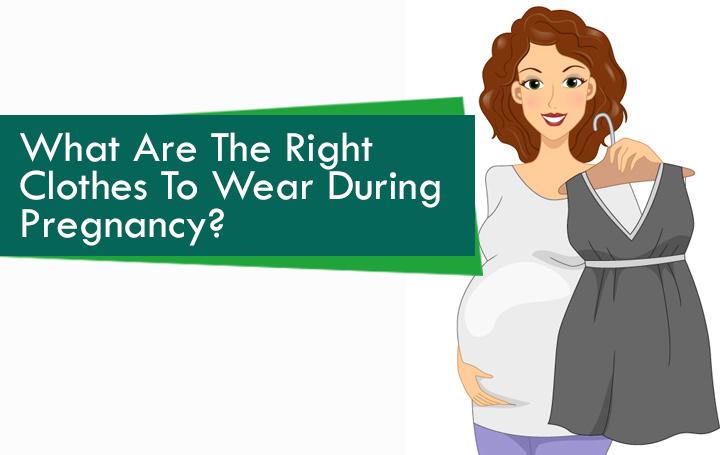 But never fear, being pregnant doesn't mean you have to give up on dressing how you want. You just need to know how to get around it by selecting appropriate maternity dresses for special events during pregnancy, to complement your babybump. Looking ravishing is every women's  feminine right.

Then why compromise when pregnant?

Select suitable pregnancy clothing and maternity wear and flaunt it. With no love lost for the challenge of maternity dressing, I formulated a list of tips on How To Dress-Up During Pregnancy and Look Ravishing!! Maternity dresses offer an easy and fashionable way spice up your wardrobe during pregnancy.
Pregnancy can bring on a flood of conflicting feelings. As happy as you may be about the new life growing inside you, your shifting and expanding body can make you feel awkward and anything but beautiful. Getting right and comfortable dress is essential during these periods.
Here are a few tips on dressing for confidence and comfort during your pregnancy :-
1). Go for comfort:
The most important thing to be considered is comfort. Don't wear anything which you find too tight or uncomfortable. We must not forget that pregnant women must wear comfortable clothes above all else. An expectant woman is usually uncomfortable in a thousand ways during pregnancy. At least your comfortable pregnant apparel should make you feel at peace. You will eventual start putting on weight from the second trimester, so you may need plus size maternity clothes. To accommodate your expanding figure you need the best maternity clothes that will clothe you till the pregnancy lasts.
Also Read: Pregnancy Style Quotient Tips + Maternity fashion trends 2014  |  Maternity Fashion Magazine 2014

2). You should know what to look for:
The best maternity clothes are not always the loosest ones. You can trip over them if you are not careful. Comfortable clothes during pregnancy are frocks, rap around skirts and loose tunics. Fabrics such as cotton jersey and Lycra are designed to stretch. Pieces in materials like this will last you through several stages of the pregnancy. Most department stores have maternity clothing section. Don't be afraid to ask for a professional fitting at these department stores.
3). Dress your baby bumps with style and confidence:
A common belief is that a baby bump is precious but can't be stylish. Let's agree to disagree. You can reinvent your wardrobe for pregnancy in the most stylish way possible. It's not difficult with all the great maternity-fashion options out there. Showcase your baby bump using these black maternity tunics. When sporting a bump, don't shy away from showing your shape and curves but make sure that you don't suffocate yourself in tight clothes just to show your pregnancy curves.
Also Read: Fall Maternity Clothes! Woohoo!
4). Maternity Undergarments
:
Pregnant women usually have lots of questions concerning undergarments. During pregnancy your body shape changes immensely. While most new moms may not have considered purchasing specialty maternity undergarments in the past, it does really make big difference when it comes to comfort. Maternity underwear is made with higher spandex content that allows belly to grow comfortably. Maternity underwear doesn't use elastic bands like normal styles do. The elastic can often cut into the skin and gives a very uncomfortable feeling during pregnancy.
5). While nursing a new born:
One essential for all nursing mothers is a good wardrobe of breastfeeding clothes. Most of the new moms prefer nursing sleepwear, nursing tops and nursing bras. Nursing bras have easy to open flaps that provide easy and quick access to the hungry baby.
Nursing maternity tops have hidden openings that let you nurse your baby without feeling of over exposing. Nursing sleepwear is essential during night time feedings. The easy openings allow you to feed the baby while lying down, so you can still rest while breastfeeding.
All these easy to follow tips will certainly help all the new moms to take care of themselves and celebrate motherhood.